Delivering a better patient experience builds trust
Waiting for a specialist appointment is one of those things that can be very nerve-racking.
As a patient, many thoughts go through your head. Is there something really wrong? Will everything be okay? It is important to take these thoughts and concerns into account and create a better experience in the waiting room in order to calm your client's fears.
Comfortable seating is the first place to start. Being squashed into a small and hard seat will only create anxiety. Provide your clients with chairs that promote relaxation. It's important to consider the needs of your clients.
If they have trouble getting in and out of chairs, taller, firmer seated chairs with arms are important. Provide a mixture of seating to suit the needs of your various clients.
We have a huge variety of options to suit your space, below is a small sample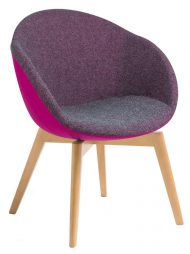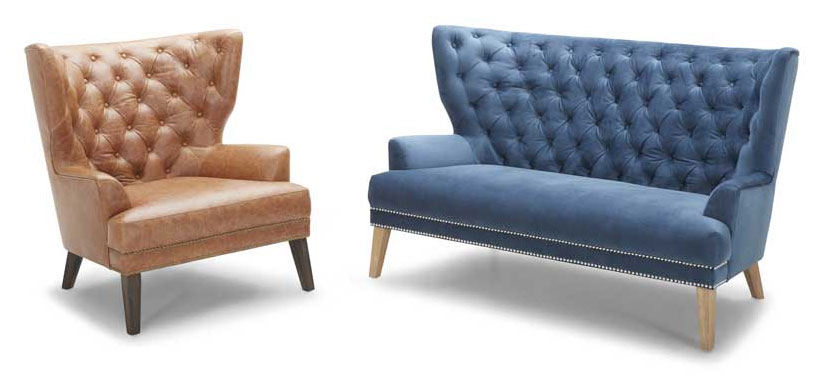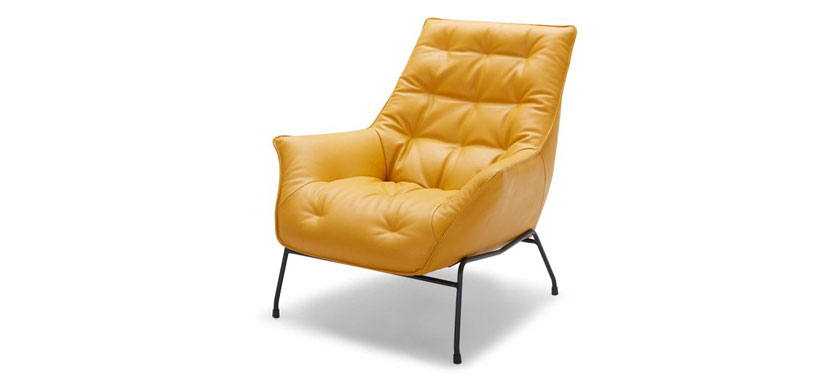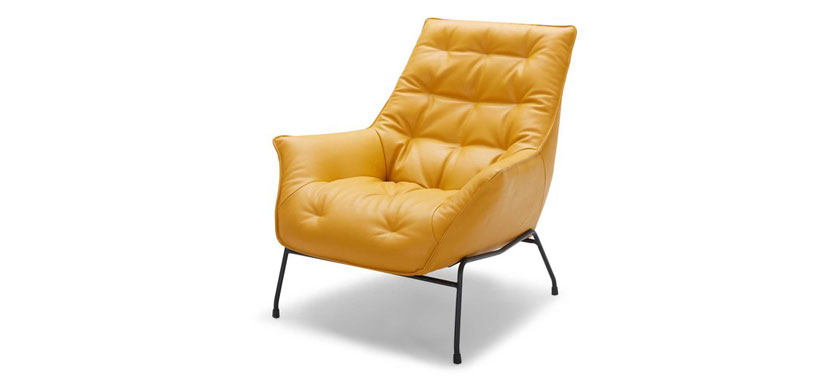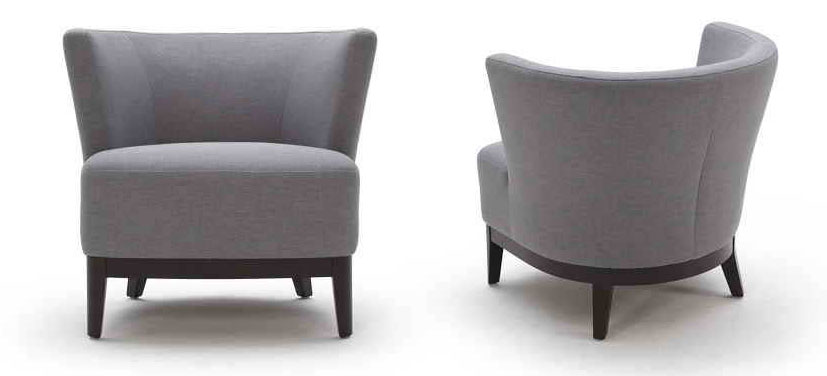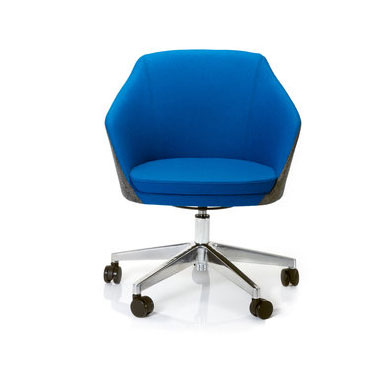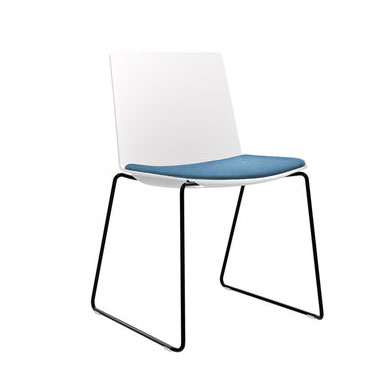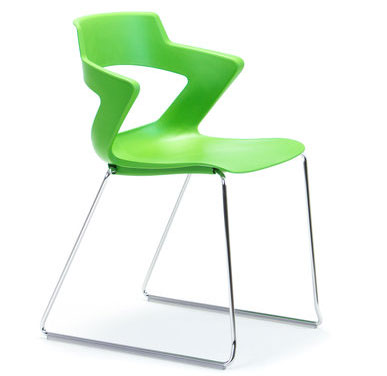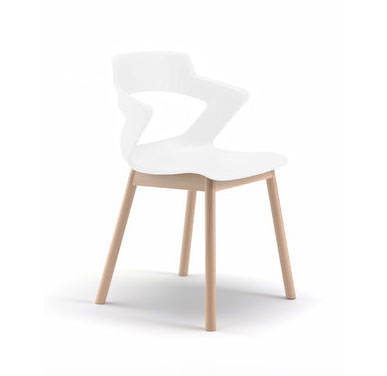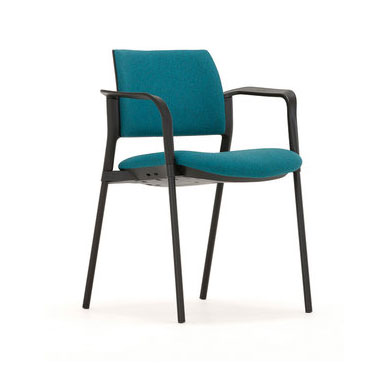 "At St John of God Hospital in Bunbury it was important to have chairs that were easy to get out of and comfortable to sit in. The higher seating with a forward tilt, supportive foams and firm arms made this chair perfect for the waiting room areas. Taking into consideration the wide range of clients using the seating areas was important. Chlorine resistant fabric was also used in areas close to the indoor swimming pool to ensure longevity of the chairs." Natalie Adams (Interior Consultant)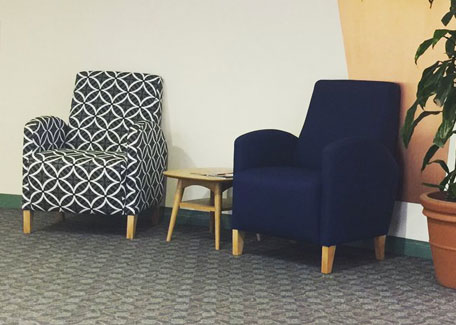 BE CREATIVE. CHOOSE YOUR STYLE AND CREATE YOUR STORY!